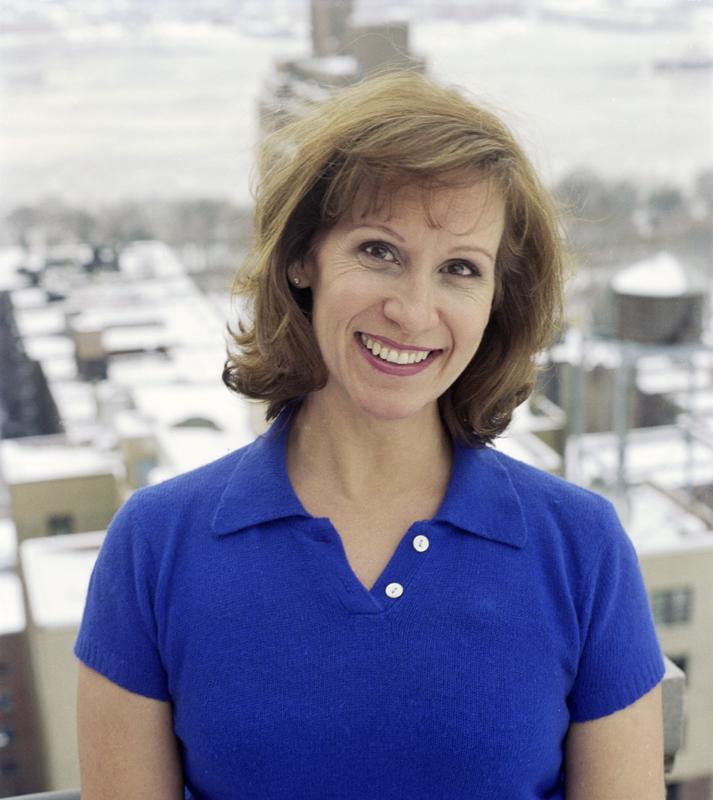 I was born and raised in a suburb of Dallas, Texas with a brief departure to the environs of Seattle. It was this brief interval that truly opened up my world. It proved that a simple change of venue can shift your paradigm, open your heart and broaden your mind even at a young age.

Although I began dancing at age 4 in order to straighten out a crooked ankle, it was around the age of 10 that I truly became enamored of the performing arts. Carol Burnett was the "be all and end all" for me. She did it all. Thanks to my Mom, I was exposed from birth to the works of the great girl singers Rosemary Clooney, Peggy Lee, Doris Day and Barbra Streisand. As soon as there was an opportunity to sing anywhere I took it; music class, youth choir, school choir, talent shows, musicals, community theatre. It wasn't until my senior year of high school that I took my first acting class. It was near the end of my senior year, however, when I decided that it was probably more logical to pursue something a bit more stable in my adult years than a life in the arts. Off to college I went in the Honors Program with my eye on pre-med (my second love).

It didn't take long (the week before classes even began my freshman year) for my true calling to make an appearance. I auditioned and was cast in the drama department's only musical of the year. At midterm, the Honors Program was dropped and a Theatre Major was declared. I went on to earn my B.A. in Theatre, minoring in Radio/TV/Film at North Texas State University.

Shortly after a stint on a cruise ship, I was offered my Equity card in 1990. I had to choose between an eleven week run at a non-Union salary playing Sister Robert Anne in Nunsense and 4 shows (which later became 5) in Casa Mañana's summer stock resident ensemble for union scale. A role vs. ensemble; a living wage in the arts vs. an additional day job; avocation vs. vocation. Am I serious about making this my career? That was a defining moment.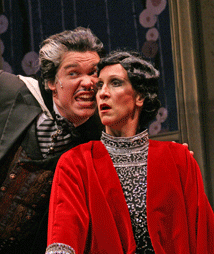 Having made the commitment to be a professional (accepting my union card), plans were made to leave the Dallas/Fort Worth area as Texas is a right-to-work state. After that summer stock season ended, I let go of my apartment, placed furniture in storage, moved in with my parents and got 3 jobs and a pager (remember pagers?). It took about a year to pull it all together and save enough money but the transition was made. Thanks to making NYC my audition home in those transition years, I have been blessed to do what I love and get paid for it all over the world in numerous productions. It's not clear as to when the label was actually pinned but it is clear that Manhattan is "home".